Things You Need to Know About Cyprus CBI Program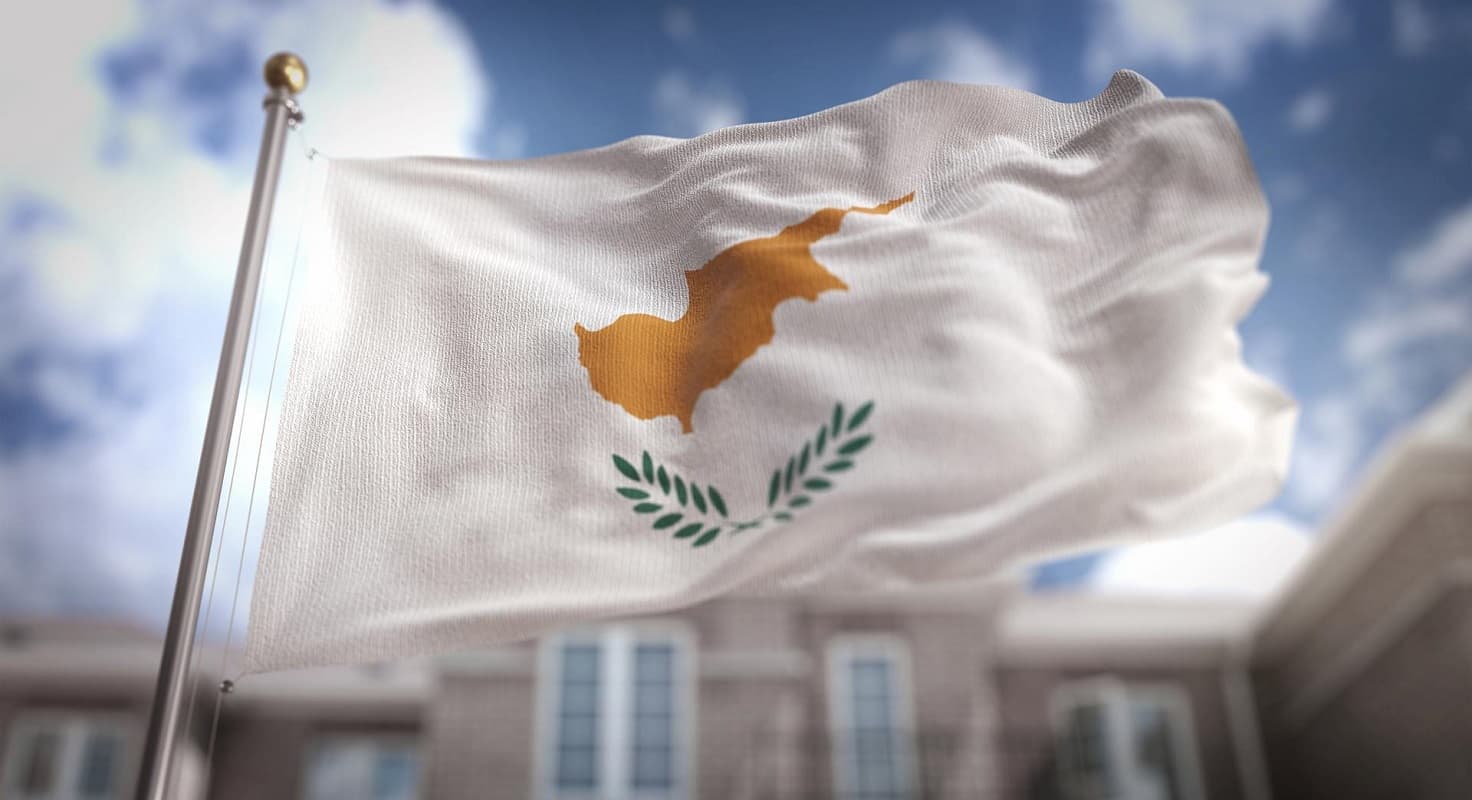 ​
Have you ever dreamt of getting a second citizenship in Cyprus? A Cypriot citizenship has a lot of benefits. It is your gateway to Europe. Cyprus is the third largest island country in the Mediterranean Sea. It has impeccable scenic beauty and a peaceful environment. You can safely invest in Cyprus to spread your business. There are some crucial aspects of Cypriot citizenship that you should know before applying to the country. The beneficial aspects are quite impressive. For a Cyprus residence permit, it is essential to get valuable advice from an immigration expert. Read on to know more.
Right to Work in EU
With a Cypriot citizenship, you invariably receive the right to work in the European Union. There are several countries in the EU. The work permit will support you finding further work and investment opportunities in any of these countries. There are no administrative hurdles you have to face. The whole process is completely smooth and free of technical blockades.
Residence Permit
With a passport of Cyprus, it is obvious that you get a residence permit in the country. Also, you become eligible to live in the EU without any sort of administrative restrictions.
Administrative Protection
As a Cypriot citizen and investor, you receive full support from the concerned authorities of the EU. It helps you to travel across the different countries in the region. You also get support in terms of expanding your business in the EU.
Free Movement of Services
Are you searching for a lucrative space to freely move a wide spectrum of services, products and capitals in the EU region? If yes, then getting a citizenship of Cyprus is the best thing you should attempt for. There will be no issues moving services or capital or any type of legal product in various EU countries. This will help your business to grow considerably.
Getting the Right to Vote
As a citizen of Cyprus and a legal resident in the EU, you will receive the right to cast your vote in EU Parliament and decide the fate of the region both politically and economically.
Visa-Free and Hassle-Free Travel
You would be amazed to know the number of countries you can visit when you have a Cypriot passport. The number is a whopping 158! You can literally travel across the world without any visa.
No Particular Residency Requirements
Leave your worries behind as there are no minimum obligations you have to fulfill in terms of residency if you have to apply for citizenship in Cyprus.
Get in Touch with an Investment Expert
It is rational to get suggestions from a second citizenship by investment Dubai expert on this matter.